About Cindy Clinkenbeard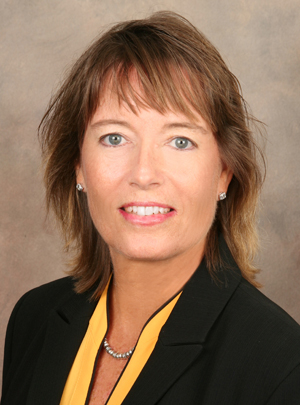 Cindy is the Founder and Owner of Desert Home or Away Concierge.
Before starting my business, I spent 25 years in retail management. I oversaw many people and projects including the opening of a brand new 82,000 square foot store in Santa Ana, California. I have extensive knowledge of OSHA, safety, and customer service. Over my 25 year career I won many safety and customer service awards.
I have sold and bought two new homes. I was able to oversee my new homes under construction from beginning to end providing me with valuable experiences. When I purchased my home in the desert in 2004, I was still working and living in Orange County. I faced the difficulties absentee (and permanent) homeowners encounter - finding the right companies for landscaping, pool construction, and alarm companies, etc. Through my own difficulties with finding the right companies I realized that this was not uncommon. Talking with homeowners, I found that many were not receiving the quality of care for their homes that they were paying for while they were away. Issues with gardeners, pool service, exterminators, and flooding just to name a few. It did not sit well with me that a person's greatest investment was left alone for periods of time with no one to oversee it; while many service providers were being paid for jobs they were not doing well or sometimes not doing at all.
Hence, in 2005, Desert Home or Away Concierge got its start. I pride myself telling my clients "While you are away I am the eyes for you!".